Water Damage Restoration Company in Hillsborough, NJ
If you're looking for a water damage restoration company in Hillsborough, NJ, Northeast Power Dry is here for you. Our company will provide you with trained contractors who will go above and beyond to restore your property damage to make it look as if the damage never happened in the first place.
We pride ourselves on our 24/7 emergency response time/365 days a year, with 100% customer satisfaction. We are also an accredited member of the BBB with an A+ satisfaction rating and an EPA lead-certified firm. This means you can rest assured that our business is trustable, reliable, and professional.
Northeast Power Dry is the local expert for a comprehensive array of water damage restoration and repair services in Bound Brook and throughout Central New Jersey, including Hillsborough.
Our Services at Northeast PowerDry in Hillsborough, NJ
At Northeast Power Dry, we offer a variety of residential and commercial restoration and repair services. Here are the main services we currently offer:
Water Damage Removal Services Hillsborough NJ
Mold Removal & Mold Remediation in Hillsborough, NJ
Drying & Dehumidification Services
Contact Northeast Power Dry for Water Damage Restoration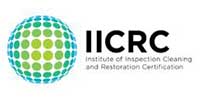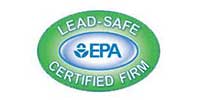 Comments are closed.