Water Damage Restoration & Sewage Removal in Neptune, NJ
If you're in need of a water damage restoration company in Neptune, NJ, you've found the right team for the job. Our dedicated professionals, certified by the IICRC, are committed to providing exceptional water damage restoration and removal services, ensuring exceptional results for every project. 
We understand that water damage can occur unexpectedly, which is why we pride ourselves on our 24-hour services.
Northeast Power Dry is the local expert for a comprehensive array of water damage restoration and repair services in Bound Brook and throughout Central New Jersey, including Neptune.
We have long been the primary regional source for a variety of restoration, repair & contractor services that include:
Water Damage Restoration Services in Neptune, NJ
Mold Removal and Mold Remediation in Neptune, NJ
Drying & Dehumidification Services
Sewage Removal Services
Contact Us for Water Damage Restoration in Neptune, NJ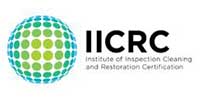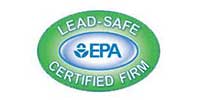 Comments are closed.