Water Damage Restoration & Water Removal in Westfield, NJ
When water damage strikes, it's important to be as prepared as possible. That's where our team comes in at Northeast Power Dry.
Our IICRC-certified technicians are dedicated to providing all of our customers with exceptional water restoration and removal services for your Westfield, NJ, property. We are also available 24/7, 365 days a year, so you will always be prepared in the event of an emergency.
Northeast Power Dry is the local expert for a comprehensive array of water damage restoration and repair services in Bound Brook and throughout Central New Jersey, including Westfield.
While we offer a wide selection of services here at Northeast Power Dry, here are some of our main ones:
Water Damage Restoration Services
Water Removal Services
Sewage Cleanup Service
Mold Removal and Mold Remediation in Westfield, NJ
Contact Us for Water Damage Restoration Services in Westfield, NJ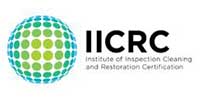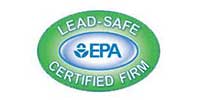 Comments are closed.