Water Damage Restoration & Water Mitigation in Succasunna, NJ.
Northeast Power Dry is the local expert for a comprehensive array of water damage restoration and repair services in Bound Brook and throughout Central New Jersey, including Succasunna.
We have long been the primary regional source for a variety of restoration, repair & contractor services that include:
Water Damage Repair Services We Offer in Succasunna, NJ
Water Removal Services
Drying & Dehumidification Services
Sewage Removal Services
Mold Removal Services We Offer in Succasunna, NJ
Contact Northeast Power Dry for Water Damage Restoration Services in Succasunna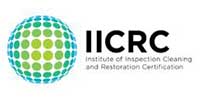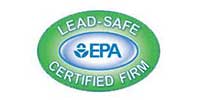 Comments are closed.